To the home of Kick Ass Country Rock
MAY SOME ROCK'NROLL BE WITH YOU ON THE TRAILS YOU RIDE!
The Band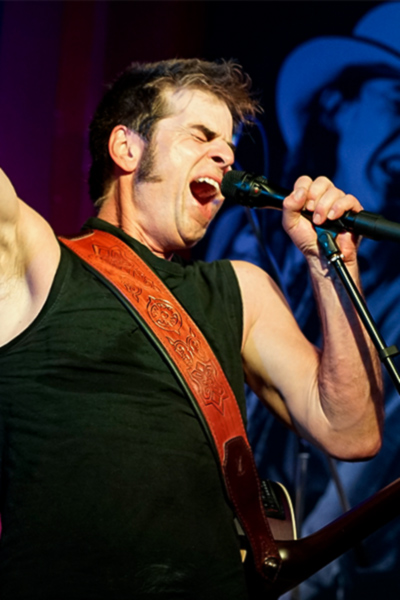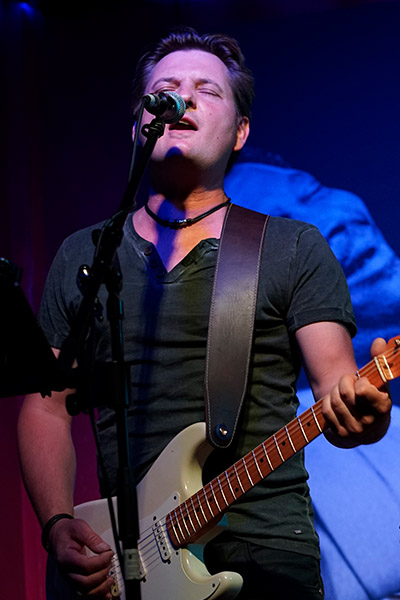 Sebastian
Lead Guitar | Vocals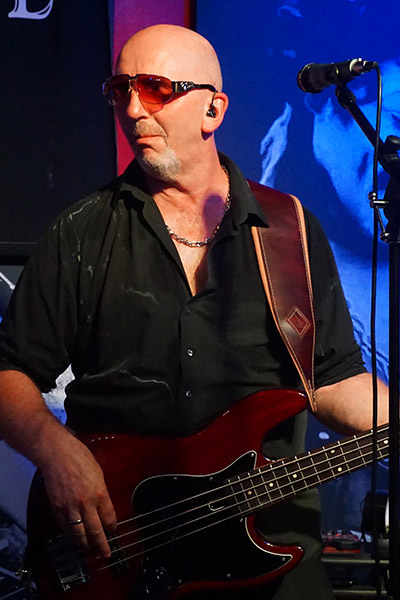 Markus "The Raven"
Bass | Backing Vocals
Coming Up
Live and Raw
Come and catch us somewhere down the road!
Samstag, 17.06.2023
Rattlesnake Saloon | München
Samstag, 24.06.2023
Ulmer Zelt | Ulm, Beginn: 18:00!
Samstag, 19.08.2023
Four Corners Music Hall | Augsburg/Untermeitingen
Freitag, 25.08.2023
Rattlesnake Saloon | München
Samstag, 30.09.2023
Rätschenmühle Kulturzentrum |
Geislingen an der Steige
Samstag, 04.11.2023
Cohiba Bar |
Nördlingen
Samstag, 02.12.2023
Hexenhaus | Ulm
It's been quite a ride
And It Ain't Over